savedroid was not hacked (PR for ICO Advisory)
When you go to https://www.savedroid.de/, you will see: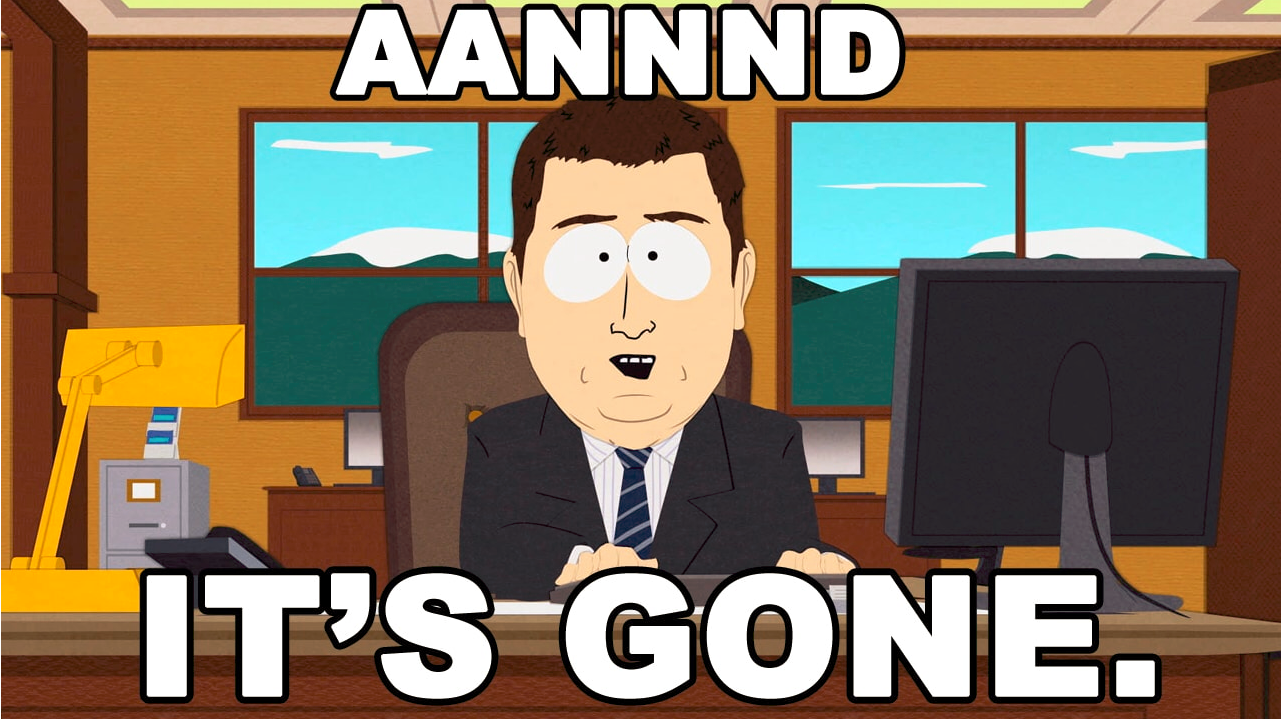 Their telegram channel was also hacked and flooded with porn.
The twitter account of its CEO Yassin Hankir https://twitter.com/YassinHankir is also hacked and shows: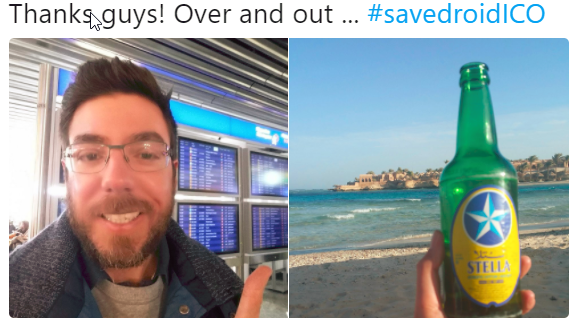 There is no real news at the moment about this. Their facebook page has also no comment about this.
Savedroid was the first German ICO and its goal was to establish a mobile platform on which everyone could automatically
invest some money in cryptocurrencies.
In the ICO, around 4 billion token for around 35 to 40 million € were sold. Almost all SVD token were already minted and sended to the investors. Only token who were bought by credit card were locked up 180 days. Let's hope for the best.
Edit:
Everything was a big PR!
http://anditsg.one